Personalized Birthday Gift - Love LED Photo Frame
Send this birthday present to the love of your life to feel her special and so that she may know how much you love her by sending an awful LED Photo Frame with her beautiful and stylish photo.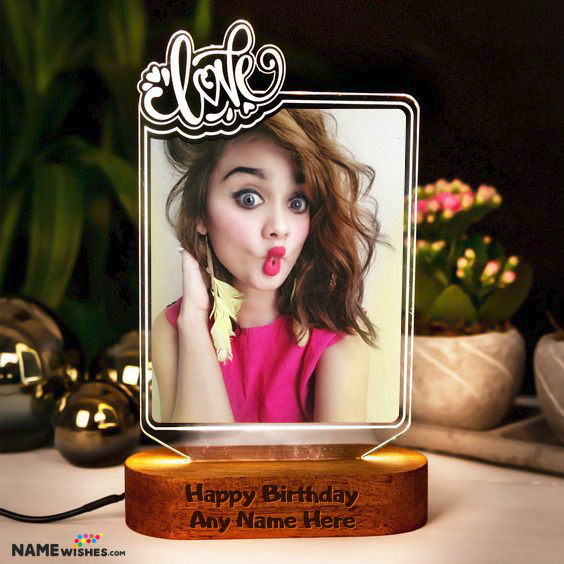 You don't realize how much you've accomplished with those around you. All the happiness and fun that you have genuinely shared with us is a cause to thank you. So, it's only normal for anyone as good as you, to have an even more amazing day! Happy birthday to the young one!
This is made of wooden stand and on top of it there is frame giving the imapct of LED to look it more lovely, gorgeous and unique photo frame. Generate this personalized birthday gift online in seconds.
AdigianaUltra
AdigianaUltra