Happy Friendship Quotes With Friends Photos
Let there be laughter in the sweetness of friendship, for the heart finds its morning in the dew of little things and is refreshed.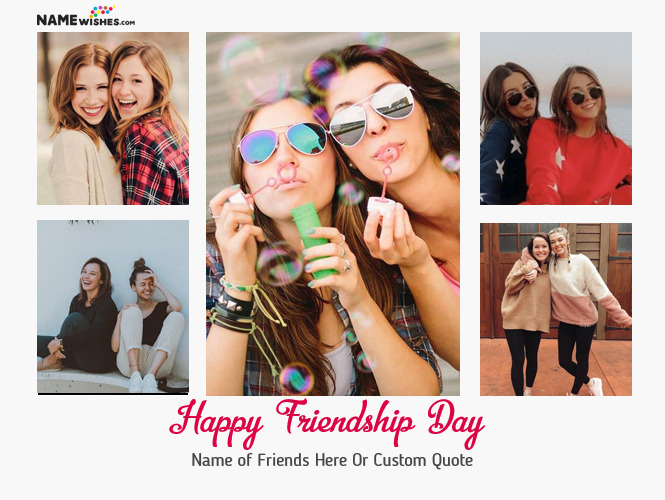 Each friend reflects a dimension in us, a reality that  might not be formed before they enter, and it is only through this interaction that a new world is fromed.
Use this birthday collage to express your feelings for your lovely friends on this friendship day. Teel them that for the world may be they are just one person but for you the means the world.
BellicoDemoVersion_0
Blogger_Sans