Red Birthday Mug With Photo and Name - Personalized Gift
This beautiful Red birthday Mug gift can be send to your loved one or your friend on his/her birthday. Add photo and Name in order to make it special.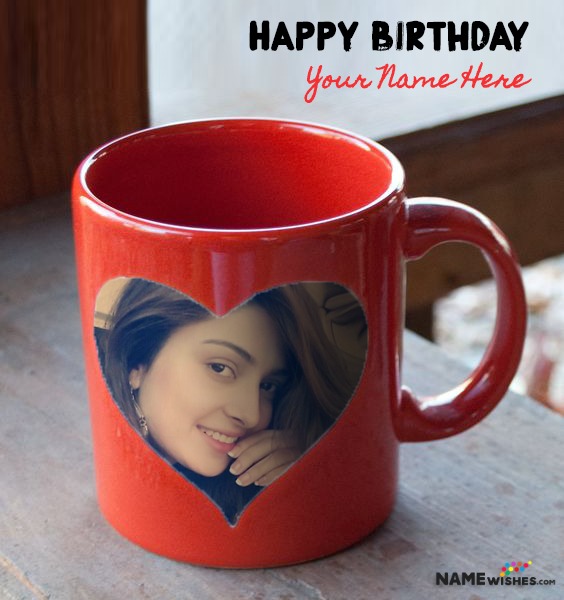 Whether you choose to spend a celebration for your partner or loved ones. So certainly give this sweet red mug by adding his or her picture to the mug and write his or hers name to make them feel special on this happy day.
Happy birthday to one of my very closest friends. Here's another year of smiling at our own mistakes and holding each other safe. Love you and have a happy birthday.
A birthday is amongst the most significant days of year-may it be loaded with the joy of happiness and the brightness of laughs.
HomemadeApple
DKBorisBrush